Verified on dubizzle: The Blue Badge of Trust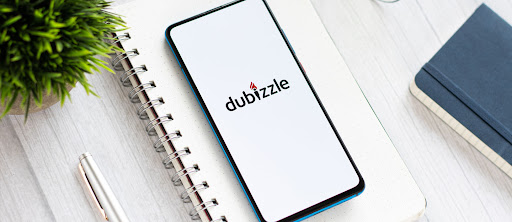 dubizzle continues to be the leading classifieds platform in Lebanon, where anyone can buy or sell almost anything. With every new feature, dubizzle aims to strengthen its users' trust in the platform. And now it's taking the trust factor to a whole new level with 'Verified on dubizzle' - a simple yet brilliant way to ensure a safer and secure platform for all.
'Verified on dubizzle' is an initiative to confirm users' identity on dubizzle. It allows users to earn a 'blue tick' that signifies the credibility and trustworthiness of their account. But that's not the only benefit verified users will enjoy on dubizzle.
Read on to find out what more you get as a verified user on dubizzle.
Who Can Get 'Verified on dubizzle'
No matter what you are buying or selling on dubizzle, you can get your account verified. Here are a few pointers to keep in mind:
The account holder should be a real person or registered business/entity.
The account must not be registered on a fake ID or business.
The account user must adhere to the rules and regulations of the organization.
The account should also have a confirmed email address and phone number.
The current dubizzle account is not blocked or has any strikes against it.
Why Get Yourself 'Verified on dubizzle'
Getting your account verified on dubizzle doesn't just increase your credibility and trust factor. Verified users will also enjoy several exclusive perks and privileges.
Help us build a safer community!
Play your part in building a safer environment for all dubizzlers. Gain the verified badge to increase trust and credibility.
Rise above the rest!
Your ad will rise to the top of search results. Get noticed by enthusiastic buyers and sellers who are ready to connect.
Sell faster!
Verified users get increased engagement from both buyers and sellers.
Process of Getting Verified on dubizzle
The process of getting verified is simple and straightforward:
Login to your dubizzle account either on the dubizzle's official website or mobile application. After logging in, a pop-up will appear on the screen. Select 'Get Verified'.
Enter your contact number to request a One Time Password (OTP). Enter the OTP and continue the verification process.
Note: It is suggested not to share the OTP with any other individual to ensure the privacy of your account.
Upload the required documents: Lebanese national ID (front and back) or passport, and your date of birth.
After entering documents, you will be required to take a selfie. Make sure that your face fits in the oval dotted line on the screen.
Once you are done with the picture, upload your profile picture and finish the verification process.
You can check the verification status in the 'Profile Section'. A 'Verification is Under Review' badge will appear while the verification is in process. It will be replaced by the blue tick after the verification is complete.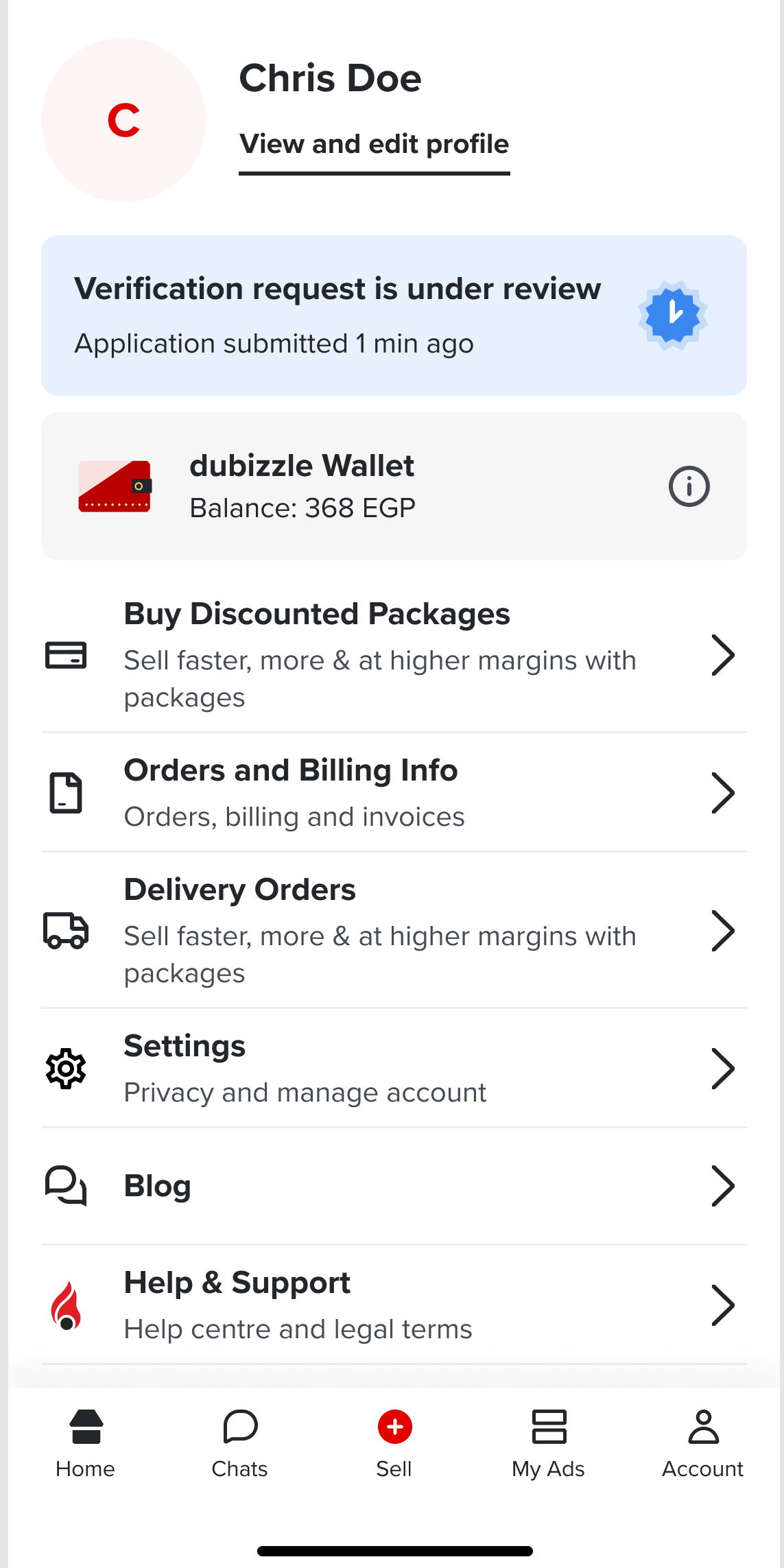 'Verified on dubizzle' will strengthen the trust between the company and users while eliminating the risks of scams. Get in touch with our customer support team for more information on getting verified on dubizzle.